Long-term multitask logistics
We know the special requirements and dynamics of ultra-complex, long-term, multi-task end-to-end EPC / OEM and all types of turnkey projects inside and out.
We use state-of-the-art systems and applications and offer our customers all necessary processes, information, communication and system interfaces.
Cost sensitivity, quality standards and logistical know-how are part of our team's DNA
One-off Shipments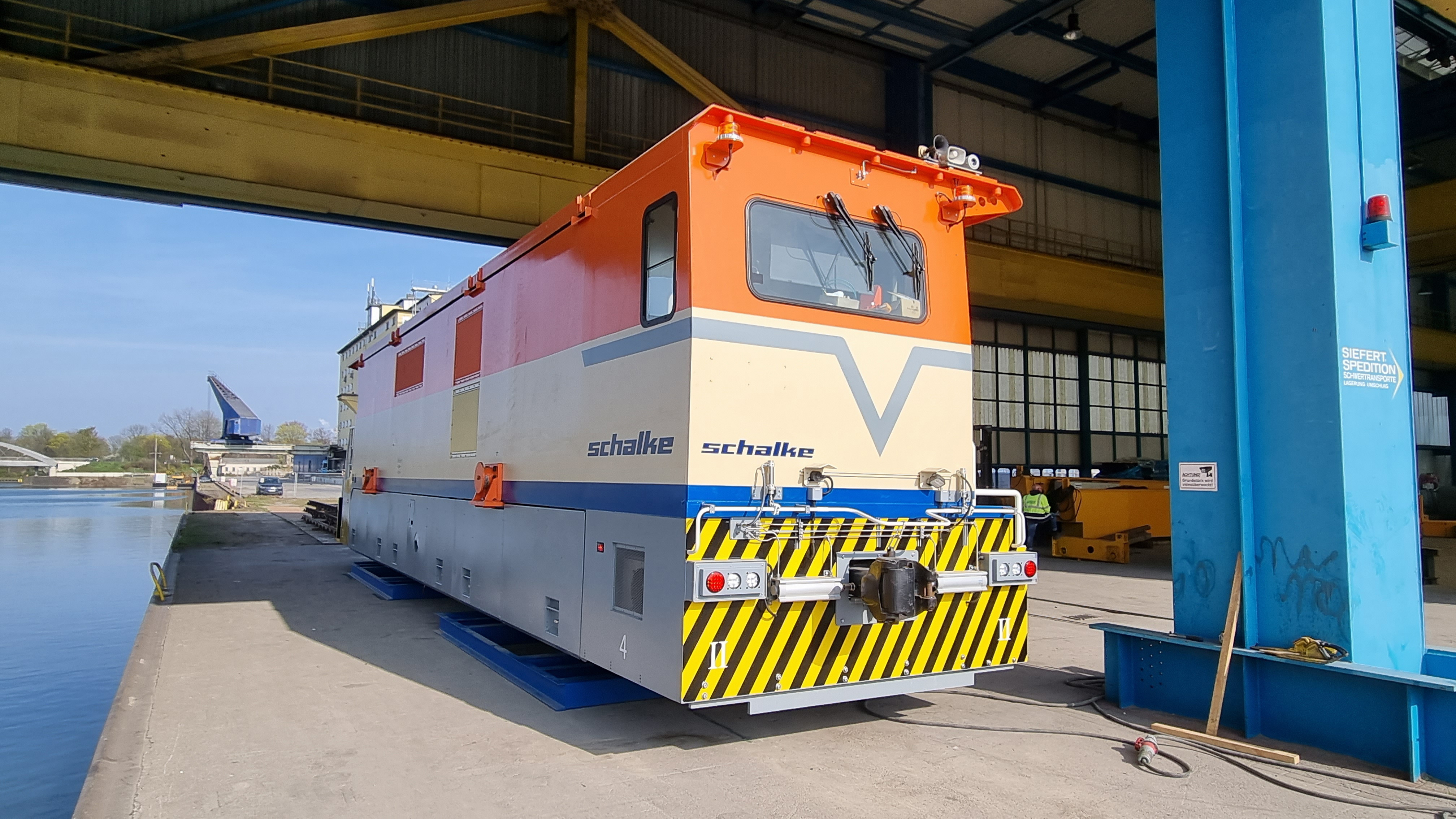 Part of our team is specialized in handling single shipments and always gets the best result for the customer.
With our extensive network and reputation for reliability, we can manage one-off requests.
Be it technically very demanding shipments or standard goods logistics, our team and our systems are up to all challenges.
Supply Chain Modelling & Execution
For regularly recurring just-in-time and high-performance logistics, building and setting up supply chains is a valuable option.
We understand the need to optimize costs in end-to-end supply chains and have a highly specialized team that plans, models and manages supply chains with the right tools.
We offer all important interfaces for processing, transactions and information.
Commodity Logistics
Our team is familiar with all kinds of cargo, goods and commodities.
No matter what special dimensions, characteristics or technical requirements a cargo brings with it, our team always offers the best tailor-made solutions.
We guarantee cost-optimized transport solutions from the sender to the recipient.
Consultancy & Optimization
We provide consulting services in all phases of a logistics project. From preparing tender documents, and creating logistics concepts, to monitoring logistics projects from mobilization through execution and demobilization, our experts are optimally positioned in all areas to support you.
Above all, we are knowledge carriers with decades of experience in logistics and aim to provide quality assurance and optimization across the supply chain.
We are happy to let our customers participate in the process, share valuable knowledge and collaborate.