Stay up to date with our latest news
Combi Lift finalises transport of air separation units to Amursk site
2020
2017
Steel cutting ceremony for new mega barge Tomsk
Combi Lift to move air separation unit to Amursk
Combi Lift completes phase three of the Gazprom Amur GPP Project
Combi Lift completes Last Mile Modification Works of the Nizhnekamsk 03 Project
New video on the Gazprom Amur GPP Project
Combi Lift kicks off phase 3 of the Gazprom Amur GPP Project and orders new mega barge
Winterisation is over, the eight tugs were launched.
MV Trina loaded six coldboxes and ODC/general cargo in Bremen.
Combi Lift's Heiko Felderhoff (l.) and Remko Bouma from Damen Shipyards signed the contract for the new barge.
The Damen Stan Pontoon 11226 RD (111.75 x 26.40 metres, 5,700 tonnes deadweight) is almost twice as large as the seven present Combi Lift barges.
Lifting lugs for capsized MV Golden Ray
Combi Lift carries reels to South Korea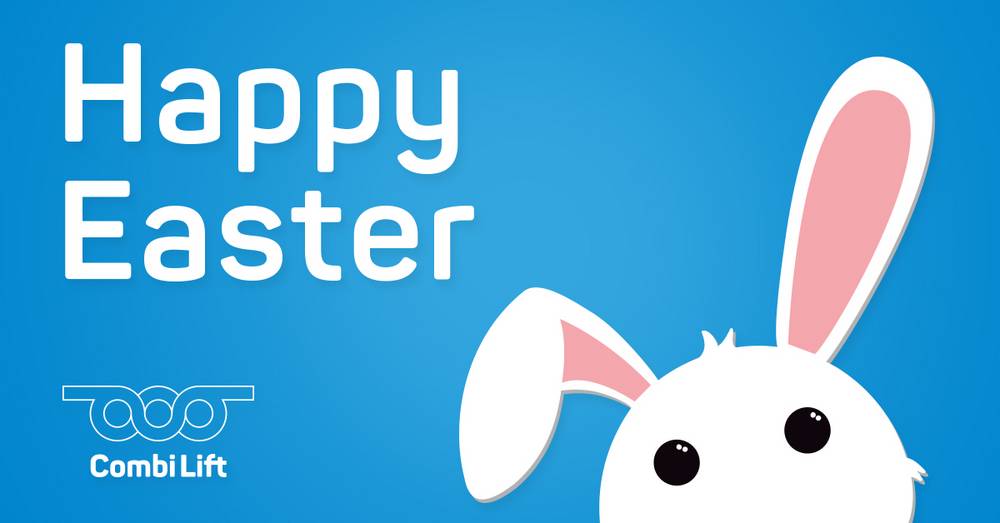 Message on COVID-19 pandemic
Combi Lift carries project cargo to Mongla
Meet us at the BHP India 2020!
Combi Lift's Reliance Jamnagar III Project in Sikka, India. The German heavy lift expert carried more than 400,000 freight tonnes of exceptional units from Asia and Europe to Sikka - totalling 40 shipments in all. Some cargo pieces had a weight of up to 1,050 tonnes each.
Combi Lift Turkey opens office in Istanbul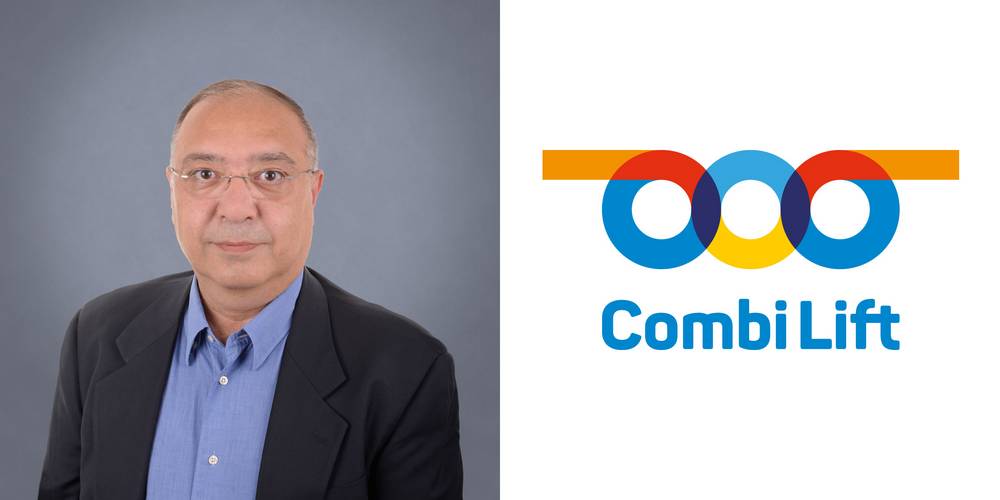 Combi Lift achieves valuable ISO certification
Combi Lift carries reactors from India to Abu Dhabi
Meet us at the Heavy Russia 2019!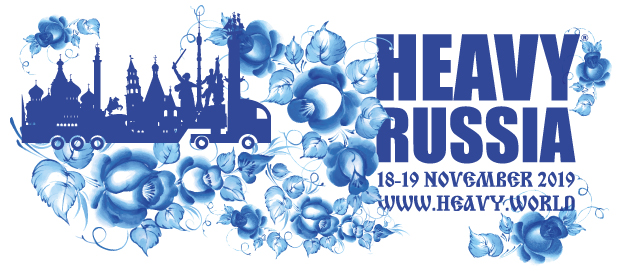 Combi Lift transports one of the world's largest Mammoet Cranes
Combi Lift completes phase two of the Gazprom Amur GPP Project
Loading mill equipment in Krefeld
Gazprom Amur GPP Project, Phase 2 – new video
Land transportation France/Belgium - done!
Land transportation France/Belgium
Gazprom Amur GPP Project: Combi Lift kicks off phase 2
Combi Lift Russia opens office in Moscow
JOC.com: "River navigation hurdles stymie Russian OOG transport"
Damen completes refit of drilling rig Stena Don
Combi Lift attends "German-Indian Business Summit"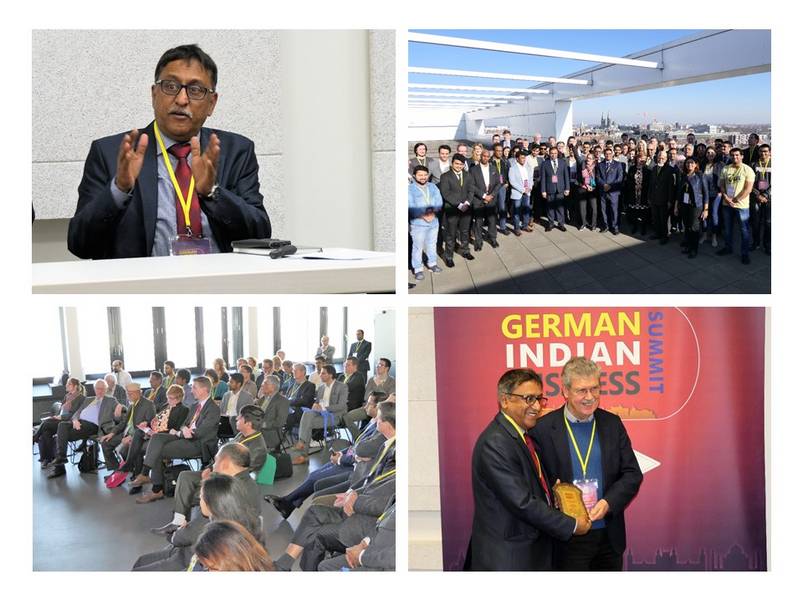 Last Mile Modification Works of the Nizhnekamsk 03 Project
Combi Lift delivers drilling rig parts
Combi Lift completes first project phase well ahead of schedule
Combi Lift to focus on demanding transport solutions
How do we cope with the Russian wilderness? – We raise the limits.
Combi Lift wins contract for major project in Russia
Combi Lift joins port authority congress in Gijón
Combi Lift brings the Peking back home
Combi Dock III shows its flexibility
Combi Lift joins CEE and PCN meeting in Amsterdam
How do we support sustainable energies? – We raise the limits.
Nordsee One: Discharging in Eemshaven
Combi Lift attends 17th WWPC Membership Conference in Cebu
Nordsee One: Loading the first components - the video
Combi Lift handles the transport of components for Nordsee One wind farm
How do we engineer customised transport solutions? – We evaluate the limits.
Papenburg carries Liebherr cranes
Combi Dock I ships dredgers
Palabora carries refinery equipment
How can we handle the toughest demands? – We raise the limits.
Combi Lift's new Logistics Terminal Bremerhaven
Combi Lift Agency Meeting 2016
How do we master even the most difficult feats? – We limit the risks.
Combi Dock I delivers refinery components for Petronas Rapid Project in Malaysia
Combi Dock III meets Peter the Great
Papenburg carries port crane - the video
Papenburg carries port crane
How do we meet client expectations? – We limit the risks.
Another valuable certification for Combi Lift's service offering
95 m propylene stripper from Korea to Malaysia
Combi Lift's Air Pad System (APS)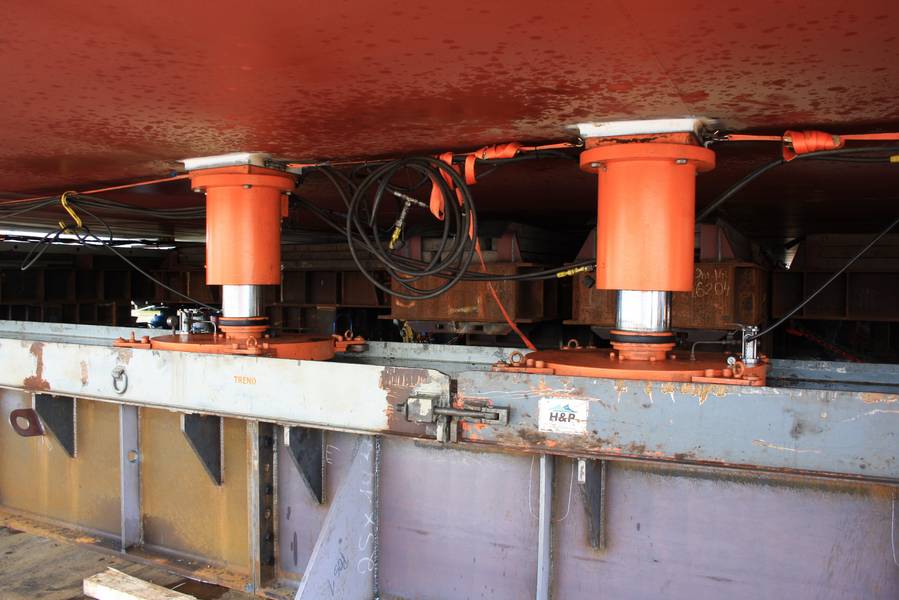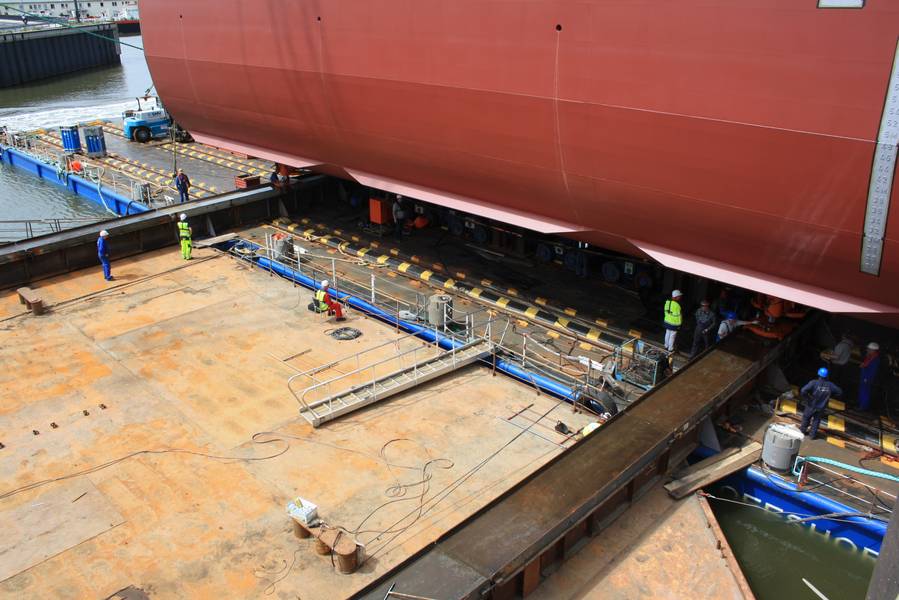 Accommodation barge "Swissco 48" from Singapore to Alaska
We raise the limits: Our new company profile
How to load in shallow waters? – We raise the limits.
Vaccum column and cooker fractionator for Kuwait
Lo-Lo and Flo-Flo discharging at Rotterdam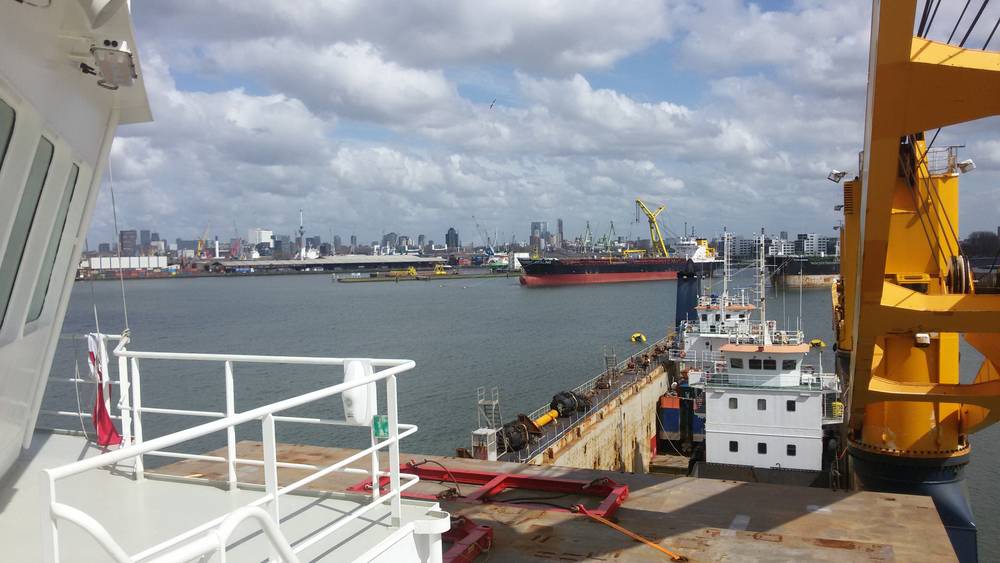 Manifold for Subsea 7 / Persephone 2
How to discharge in Sikka? – We evaluate the limits.
Two split hopper barges discharged, two split hopper barges loaded
Bridge sections from Shanghai to Rosyth
New representatives in South America
Persephone 2 project in Australia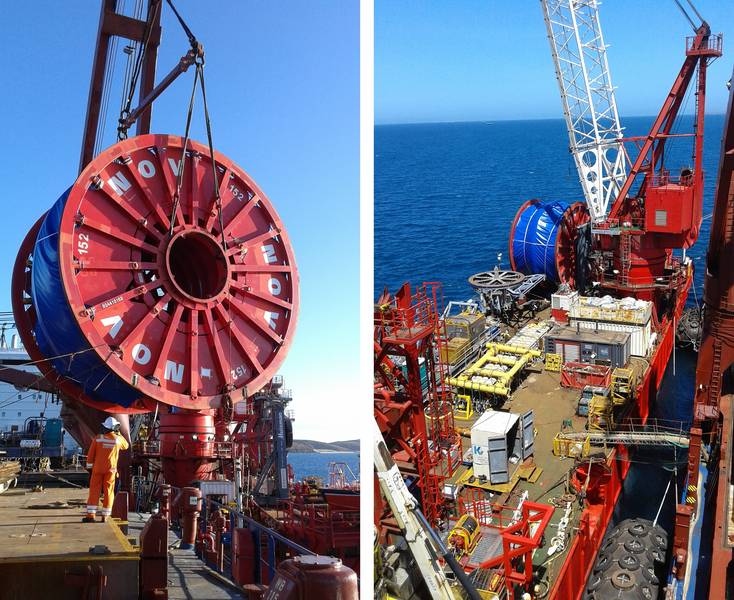 Combi Lift recovers jack-up leg section from seabed
Split hopper barges from Zeebrugge to La Réunion
Combi Lift strengthens Scandinavian market presence
Combi Dock III flo-flos river cruise vessels
Combi Lift supports in offshore well stimulation operations in Gulf of Mexico
Coke Drums for Reliance Jamnagar Phase III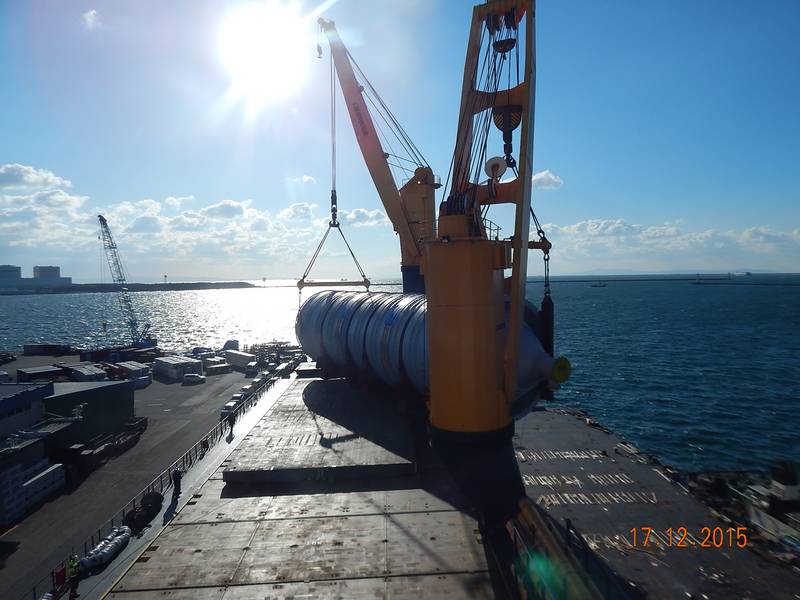 How to flo-flo a floating dredger
Indian Ocean Race: Palau vs. Dolphins
Combi Lift strengthens Asian market presence
Liebherr crane from Rostock to Bronka
TAGU and Combi Lift form joint venture for wind-energy, offshore installation and maintenance
Our new website is online
10 MAN engines from St. Nazaire to Lebanon
Linde cold boxes from Bremen for Reliance Industries
Installing a tidal turbine off the western tip of Brittany
Two shipbuilding sections for Papenburg